The need for endodontic care includes all ages, kids and adults. Therefore, we at Southwest Endodontics are proud to bring our pediatric and adult services to families like yours in West Chicago. If you need endodontic treatment and want pain-free care, look no further than our Orland Park location of Southwest Endodontics. A short drive from West Chicago will bring you to the high-quality endodontic care you and your family need.
What We Love About West Chicago IL
Did you know that your hometown of West Chicago is the ninth-best place for families in the United States? Families love the proximity to downtown Chicago, numerous parks, population diversity, and access to commuter rail. Our team at Southwest Endodontics loves the historical nature and small-town feel of West Chicago. Here are some other things that we think make West Chicago great: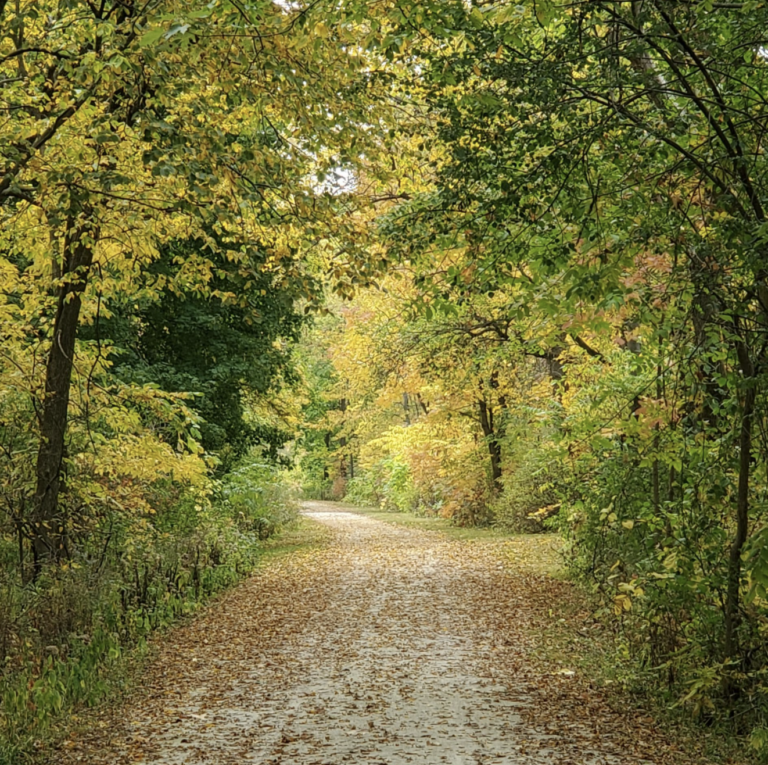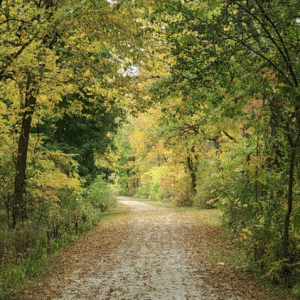 Illinois Prairie Path
The nation's first conversion of abandoned rail lines into nature trails happened in 1963 with the establishment of the Illinois Prairie Path. Hike, bike, or ride on horseback along this nature trail that connects many of the western suburbs of Chicago in a Y-shape. West Chicago is on the Geneva spur, which is a separate line from the main three branches. Along the path, you'll find comfortable accommodations such as bathrooms, benches, and water fountains. Preserved areas of native prairie and branches to forested paths give you a chance to connect with nature on this path. Plus, you can easily reach the downtown areas of many nearby suburbs for shopping and fun.
Turtle Splash Water Park
Keep your kids cool at one of West Chicago's most popular summer attractions, Turtle Splash Water Park. Only open for a couple of months each summer, Turtle Splash Water Park offers a family-friendly place for creating memories that will last a lifetime. You'll find slides, splash areas, and pools for all ages. With free parking and affordable season passes, this is one of the best deals you can find in West Chicago for summer fun.
West Chicago Prairie
See the West Chicago area as it existed before development at the West Chicago Prairie. In an effort to maintain the natural state of the area, this preserve does not offer fishing lakes or picnic sites. Instead, you'll find walking trails along which you can see some of the 600 species of plants and animals native to the region. When you want to get away from it all and connect with nature, the West Chicago Prairie gives you the option without leaving town.
Southwest Endodontics When You Need an Endodontist West Chicago IL Locals Trust
Endodontists focus on saving teeth. If you want to avoid dental extraction, timely endodontic treatment may be an alternative. At Southwest Endodontics, we specialize in offering high-quality, pain-free care. You'll feel comfortable throughout your visit and have the chance to preserve your smile. Find out more about our services and doctors below:
Our Endodontic Services
While many of our patients come to us for root canals, we offer many more types of endodontic treatment.
Pediatric endodontics is one of our specialty services. By using pulpotomy, apexification, or apexogenesis, we can help preserve growing teeth. Preserving baby teeth helps adult teeth to develop normally. Plus, children's newly emerged permanent teeth still need time to develop the root system fully and require specialized endodontic treatments. We can offer care for these young patients in a comforting space.
Other services we offer include care for traumatic tooth injuries to save the tooth, endodontic surgery, and endodontic retreatment. Contact us for tooth pain problems, pediatric endodontic care, or an evaluation of a traumatic tooth injury.
Our Outstanding Team of Doctors
All our endodontists at Southwest Endodontics have outstanding records of exceptional achievements. For example, Dr. Iampaglia has done research into bioactive agents and their impacts on root dentin. Dr. Miller has more than 25 years of endodontic practice under his belt and is an American Board of Endodontics Diplomate. Our Dr. Damas also has achieved the Diplomate from the American Board of Endodontics.
No matter what procedure you need, you can trust our team of doctors to give you the pain-free, quality care you need.
Contact Southwest Endodontics for Pain-Free Care from Professional Endodontists Near West Chicago IL
Your smile matters; endodontic care can help you keep your natural smile. If you need anything from a root canal to traumatic tooth injury treatment, contact us at Southwest Endodontics. West Chicago residents can easily reach our Orland Park location in just minutes. You're close to definitive, pain-free endodontic treatment at Southwest Endodontics.